Today's Forecast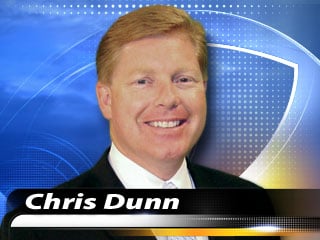 The cloud cover helped us out last night, providing just enough insulation to keep many Valley locations from freezing early this morning.
Queen Creek dropped to 30° and Buckeye hit 32°, but all other reports I have received in the Valley Pinpoint Weather Center were in the 34-40° range early Tuesday morning.
The overall atmosphere is warming and we'll continue to see that warming trend for the rest of the week. With the milder weather, the threat of widespread freezing temperatures will go away for a while.
Valley highs today are right around 60° and we'll increase that to the mid/upper 60s for Wednesday and Thursday.
For your weekend: Mainly sunny and mild with daytime highs in the upper 60s and overnight lows in the 40s.
Yes, weather more typical of mid-December will get back on track.
-Chief Meteorologist Chris Dunn
Follow my Verified TWITTER Weather Feed
Join me on FACEBOOK