Today's Forecast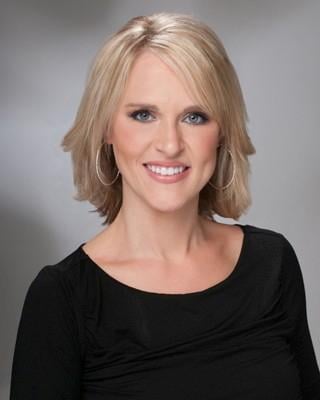 Calmer weather today, tomorrow and Thursday.
After an active monsoon weekend for many parts of the Valley, a quieter weather pattern is settling in for the next few days.
The steering winds will switch around out of the west and southwest, and that will bring in drier, more stable air.
Fewer storms will also allow us to warm up this week, but not to "extreme" levels. Highs today will reach around 107° and close to 110° Tuesday through Friday.
A pattern more favorable for storms in the Valley appears to be re-establishing itself for the weekend.
Meteorologist Katie Baker